What the F*ck Do I Do Now?
A find yourself and get your $hit together course for women who want to stop WISHING and start DOING.
WHO'S THIS COURSE FOR?
Gals who think: "I wish…but…" (Wishers)
Chicks who say: "I want to…but…" (Whiners)
Netflix bingers floating from one crappy series to another (Wanderers)
Empty nesters frozen in their own lives like deer in headlights (Roadkill – uh, there were no more "W" words.)
WHAT'S IT GONNA DO FOR ME?
Help you figure out what YOU want out of your life and work.
Give you the green light to be creative and playful (hello, glitter!).
Cut the mental crapola meandering through your brain on a regular basis.
Give you the kick in the butt to move forward instead of melding into your (admittedly comfy) couch.
Stop the excuses you're making for not living the creative life you want.
HOW'S THE COURSE TAUGHT?
Online through a combo of:
Video
Written lessons
Homework in the form of PDFs and collaging/journaling/art journaling assignments
Private Facebook group
Facebook Live videos
Anything else that catches my fancy
DO I NEED SOME SPECIAL SKILLS?
If you can hold a crayon and a pair of scissors, you can do this course! You will need to have a few basic supplies, like card stock and glue sticks, on hand.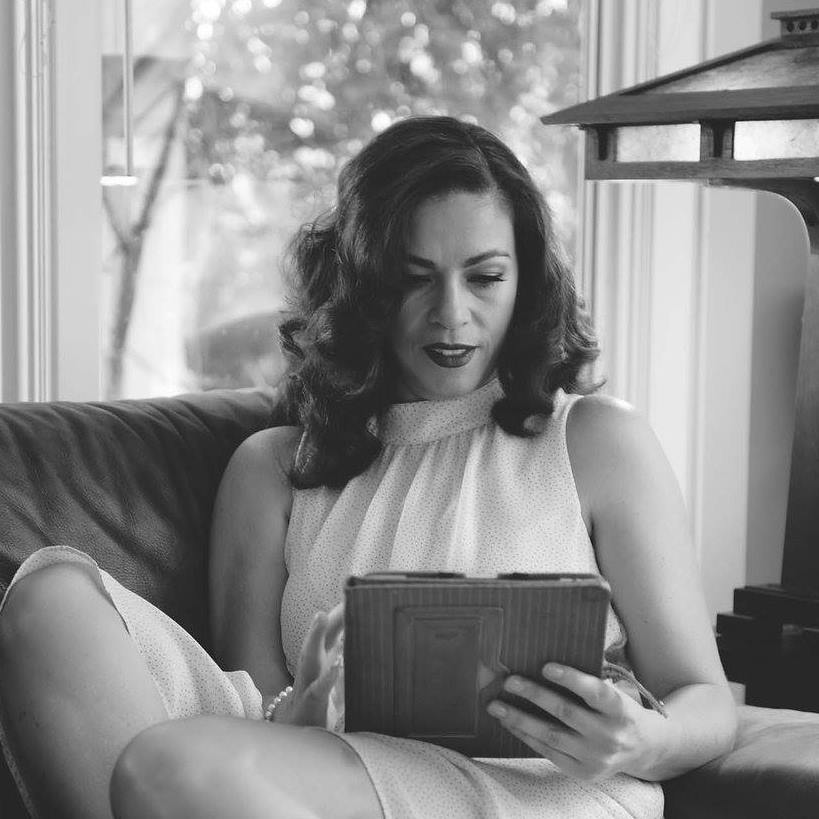 "As I started writing, the story and my protagonist felt flat and uninteresting even though I was excited about this story, and I knew so much about the character. So what was my frigging problem?
I put the story aside, frustrated and resigned. And then…
I went through Kelsey Browning's collage exercises and created a two-page collage of my protagonist. By the time I finished, I was energized and new ideas surfaced! The collage brought my story and protagonist alive."
- Teri, Author and Kicksass Creations student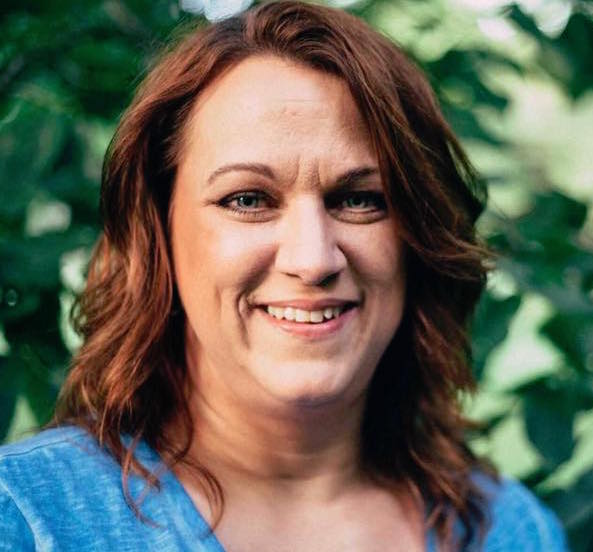 "I can't believe it never occurred to me that giving myself even a few minutes to be creative in some way would give me a shot of adrenaline. I literally dragged my butt in the door last night, decided I was too tired to do anything big and figured I'd take a stab at collaging. After an hour of cutting, pasting, doodling, and thinking about concrete ways I'll know if I'm successful, I got up and cleaned the living room and vacuumed down the stairs before bed!"
- Reva, Aspiring author and Kicksass Creations student
Class Curriculum
Day 1 - Where the F*ck Are You Now?
Available in days
days after you enroll
Day 2 - Where the F*ck Are You Now?
Available in days
days after you enroll
Day 3 - Where the F*ck Are You Now?
Available in days
days after you enroll
Your Instructor
USA Today bestselling author Kelsey Browning writes humorous Southern women's fiction with a sprinkling of mystery, sexy contemporary romance, and romantic suspense. She's also a co-founder of Romance University blog, one of Writer's Digest 101 Best Websites for Writers.
Originally from a Texas town smaller than the ones she writes about, Kelsey has also lived in the Middle East and Los Angeles, proving she's either adventurous or downright nuts. These days, she makes her home in northeast Georgia with her tech-savvy husband, her smart-talking son, a rescue dog from Qatar, and her (fingers crossed) future therapy pup. Find Kelsey online at KelseyBrowning.com.